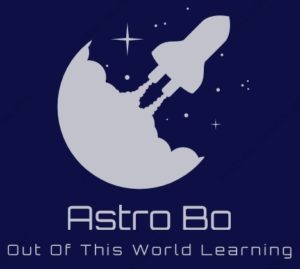 Astro Bo
Come explore the wonders of space with Astro Bo. Participants will get to:
Experiment with gravity

Touch real meteorites and a piece of the Space Shuttle

See rocks from the Moon and Mars up close

Build and launch their own rockets
Astro Bo will guide you on a tour of the Solar System. Topics include:
Mars and its amazing mysteries scientists are just beginning to unravel.

Gravity and why astronauts really float in space.

Meteorites and some astounding facts learned from these incredible visitors from outer space.
It's sure to be a blast for the whole family!